Secure Global Supply when you order from Bare Gronn Trading
Main Companies involved in transportation of Cargo and agricultural products, non food and retail market
We have the experience and partnerships needed to provide cutting edge transportation solutions.
Big volume delivery of goods by air transport to final destination in Europe can takes 3-10days inside Europe.
Overseas shipments are either by sea, train or air freight.
Choice or preference depending on economic and temporal factors, and also the nature of the goods. Irrespective of port of arrival, we can send your orders to your door. There is the option of you picking up the cargo from the port if you so prefer
We also provide trucks for road transport logistics inland with our transporters.
Irrespective of port arrival, we can send your orders to your doorstep directly.
This is a drag out of our transporters to ship your cargo to the doorstep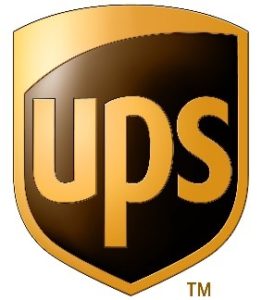 UPS
Most of today's global demand comes from outside Norway. Have you started capturing your share?
UPS delivers more packages to more destinations than any other provider, with expertise, infrastructure and resources covering more than 220 countries and territories. No matter how big or small your business is, we can help you capitalize on global demand – all the way.
UPS is a good alternative to having your order delivered to your door
Track your packages here via UPS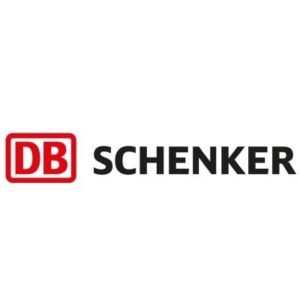 SCHENKER
DB Schenker's logistics award for smart transport buyers is awarded a transport buyer with a commitment to sustainability, the environment and volunteering in line with our culture.
The award will be an inspiration for the future development of knowledge in the field of logistics and willingness to stimulate to build society.
The winner is a company, a person or organization that has taken the initiative or / and implemented innovative and knowledge-based logistics solutions in Norway from Schenker.no
Therefore, Bare Grønn believes that schenker is an alternative in the Global market
Track your Cargo from us on Schenker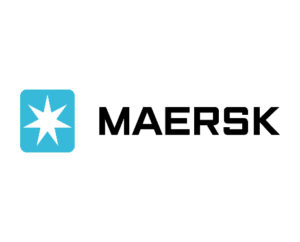 MAERSK
Maersk Cargo cool line, keps the temperature control for frozen or fresh products
Quest II is an innovative reefer technology for your chilled goods. The software is designed to achieve the predefined cargo set point temperature faster than ever before, and to ensure a more uniform temperature distribution within the reefer unit.
Faster cool-down: Your warm loaded bananas reach their ideal set point temperature faster to prevent premature ripening
Uniform temperature spread across the container cargo space: you benefit from a faster and even ripening process once your bananas arrive at destination
Energy saving: Quest II reefer units use less energy, reducing CO2 emissions by as much as 70%
BARE GRONN means Maersk are a secure way to Transporter for your fresh goods in a sustainable way to keep freshness
Trace your Cargo from us on Maersk
Expected Transport Time

Air Freight
Making use of regularly scheduled, passenger-driven flights into ports throughout the world,  Bare Grønn Trading  are able to deliver products to customers at peak freshness while minimizing the environmental impact of our logistics chain. Delivery schedule from Europe – Middel East – Orientat-Asia bound Container ships is 1-2weeks
Container ships
Goods will be shipped from the closest harbor next to the producer and transported to the recipient's nearest port according to agreed upon supply deadlines.
Containerships are used for transporting goods with a long shelf life, and can withstand long-term refrigeration or freezing without compromising quality at final point of consumption. Delivery schedule frome Europa-Middel East-Orienten-Asia bound Container ships is 3-8weeks
Only frozen products in 40 feet and 20 feet containers are carried via cargo ship.
Shipments from Coast can be tracked online by app-for tracking.